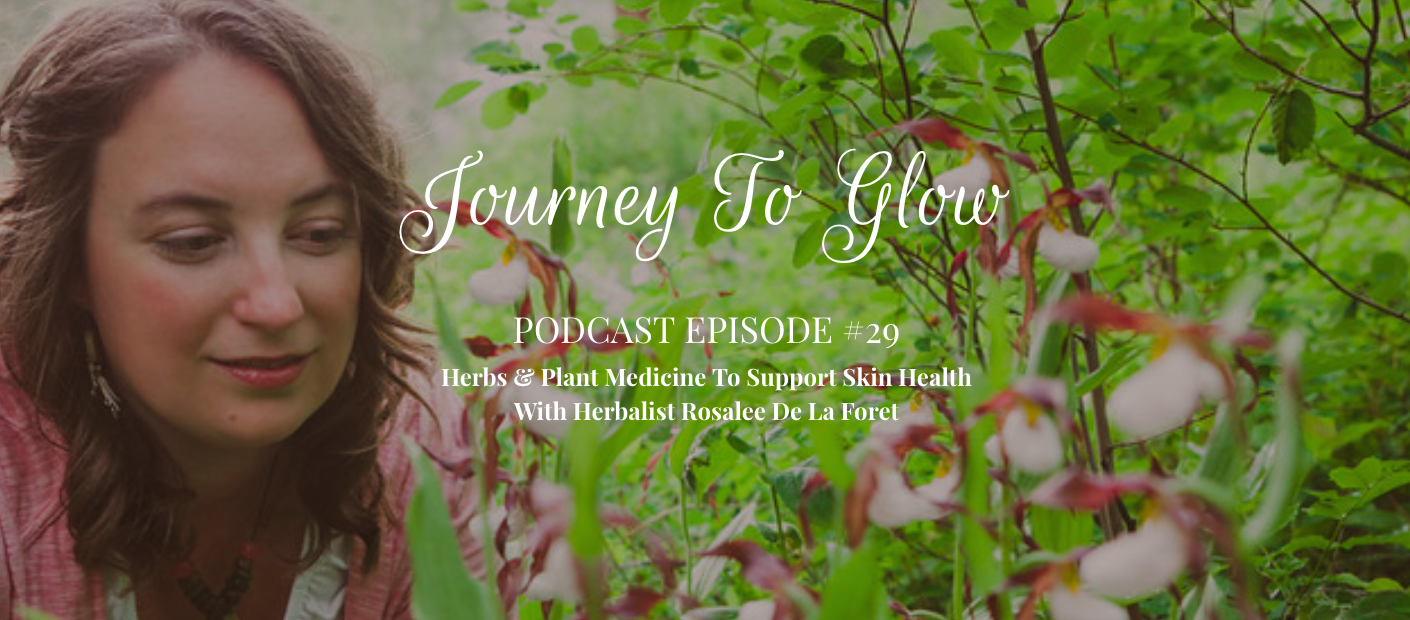 JTG #29 Herbs & Plant Medecine To Support Skin Health With Herbalist Rosalee De La Foret
In this podcast episode I have the pleasure of asking my guest, Rosalee De La foret all-of-the-questions about herbs and plants to treat skin issues!
Rosalee de la Forêt is passionate about helping you explore the world of herbalism and nature connection. She is the Education Director at LearningHerbs, a registered herbalist with the American Herbalist Guild, and the author of the bestselling book Alchemy of Herbs: Transforming Everyday Ingredients into Foods and Remedies that Heal as well as the online courses The Taste of Herbs, Herbal Cold Care, and Apothecary: The Alchemy of Herbs Video Companion.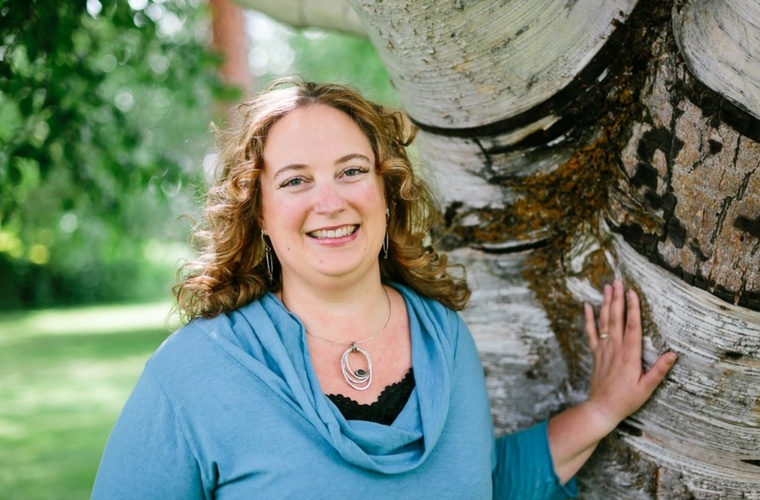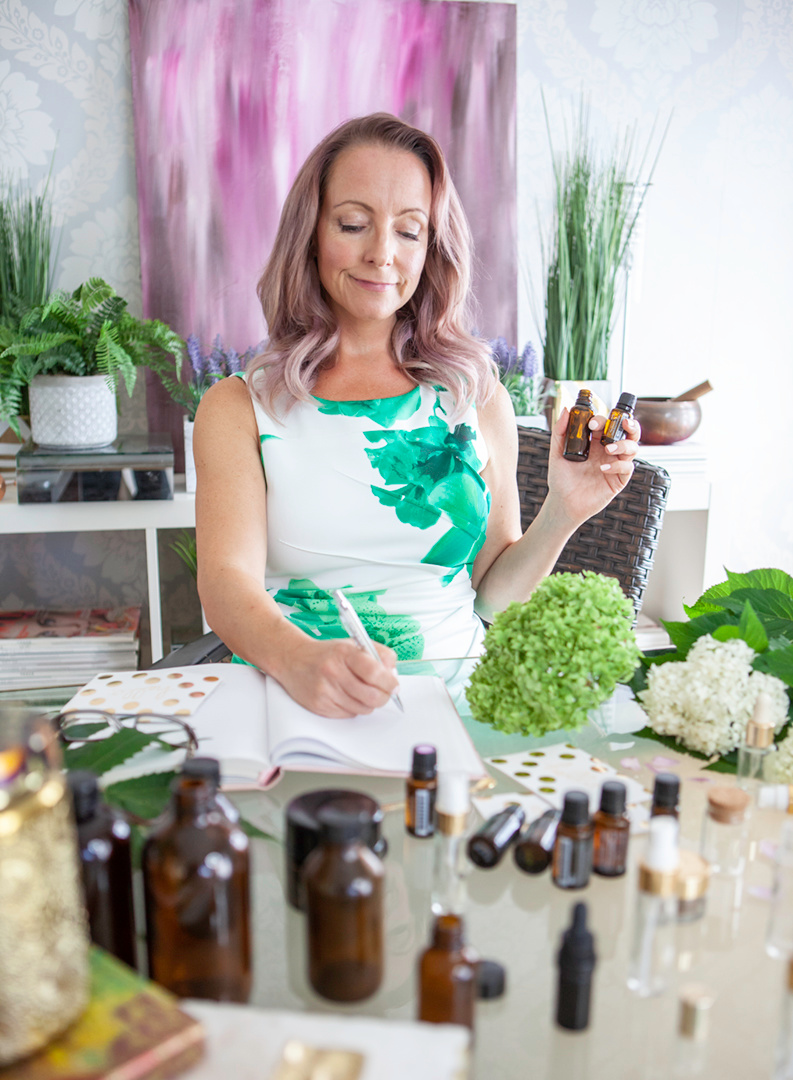 Get The (FREE) Essential Radiance Guide 
Caroline's top 5 essential oils for glowing skin
Download the (free) Essential Radiance Guide where I share my top 5 essential oils for redness, inflammation, breakouts and dehydration.  These pure essential oils are now part of my everyday skincare!
My skin Is In Crisis, Now What?
6 Simple & Effective Steps To Help Your navigate Your Skin Crisis
Get The (FREE) Guide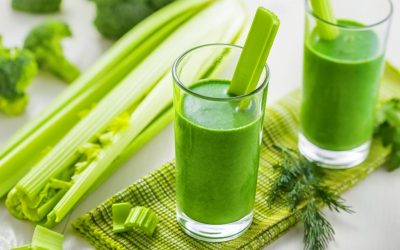 JTG #28 My 30-Day Celery Juice Cleanse, Skin Reaction to Celery Juice & Can Celery Juice Heal Rosacea I've had so many questions on Instagram about my 30-day celery juice cleanse that I wanted to share all of the details (the good, the bad and the ugly) and answer...