JTG #40 Celebrating 1 Year Of Journey To Glow + Healing Rosacea Naturally (Where I'm at on my journey)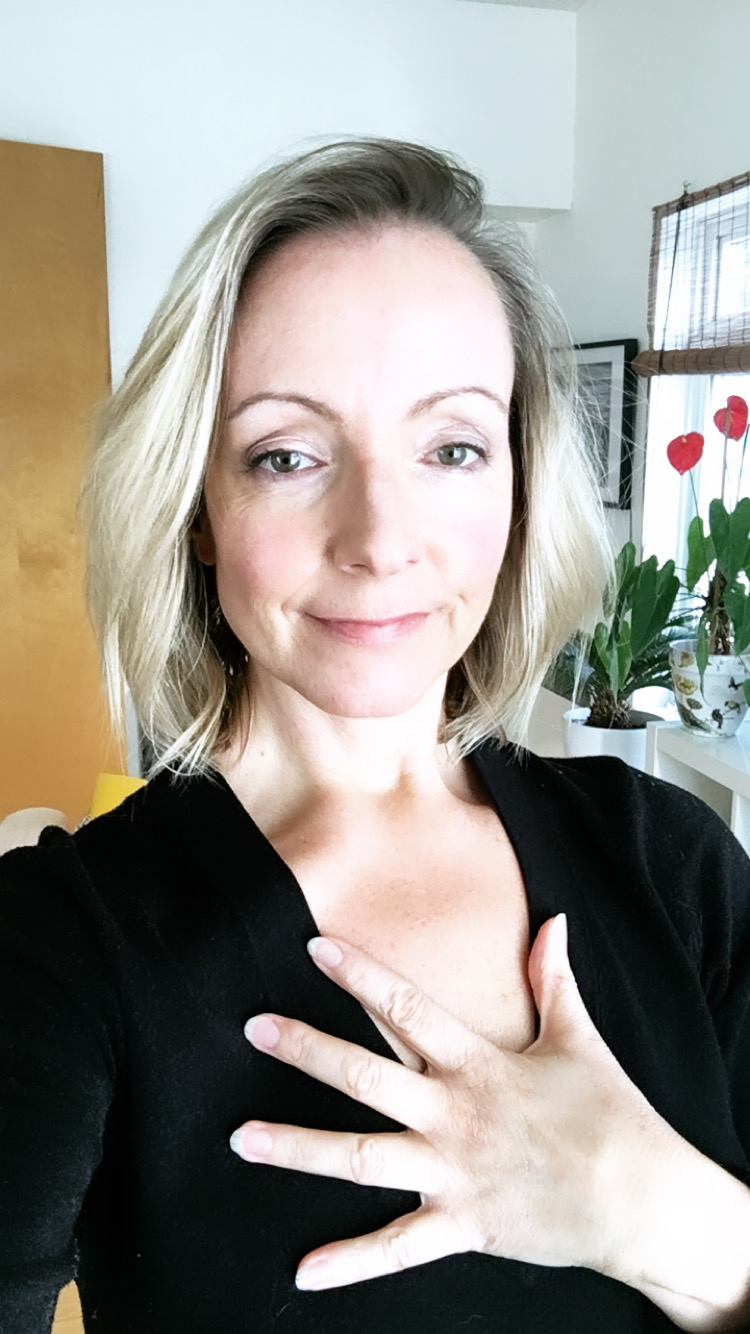 JTG #40 Celebrating Journey to Glow's 1 Year Anniversary + Healing Rosacea Naturally (Where I'm at on my journey)
Stopping to celebrate each milestone (no matter how big or small) is so important. So, in this solo episode, I'm pausing to reflect back on Journey to Glow's first year. 
In this episode I'm sharing…
The idea and WHY behind Journey to Glow
What keeps me going (because this is a lot of work!)
What I've done this year to heal my skin including the 5 big changes I've made that had a huge impact on my rosacea
What I stopped doing that saved me time, money AND helped my skin
My answer to "but I've tried everything and my skin is not healing!"
How to ensure you make the most progress on your journey to glow
Why shifting your mindset is crucial and the most sustainable thing you can do
What I believe is the missing link in the healing conversation
Upcoming programs we'll be hosting in 2020
And I'm also celebrating the women and Skin Healing Experts that have had a big impact on my journey to glow.
If you'd like to support the show, please consider leaving a thoughtful review on itunes or sharing with your friends on social media. We have a big of reaching as many people as possible with this empowering information and we couldn't do it without you. So thank you for sharing!
Links mentioned in this episode:
[PODCAST] Listen to the episode with Annie Grace where we talk about The Alcohol Experiment
Why I stopped driking alcohol [BLOG POST]
[VIDEO] 5 Big changes I Made That Had A Huge Impact on My Rosacea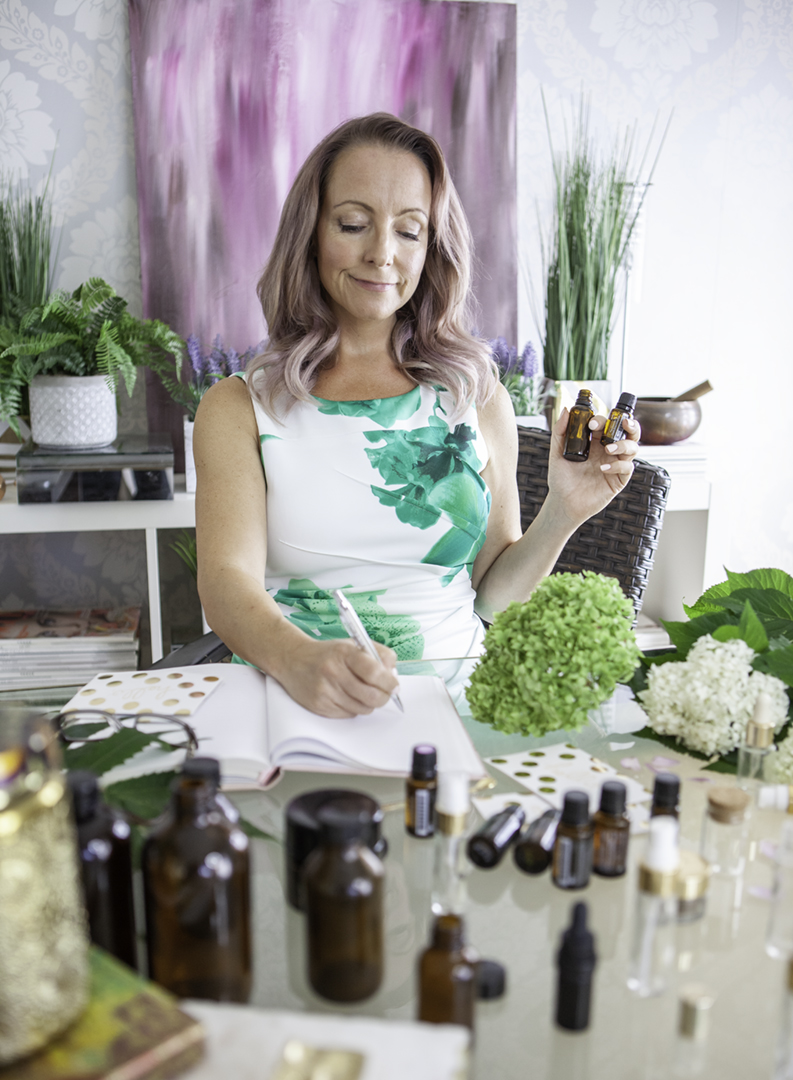 Essential Radiance: My Top 5 Essential Oils For Radiant Skin
As a green-beauty junkie, I've been on a my mission to find non-toxic, natural products that are high performing AND fit my skin's unique needs.
After spending thousands of dollars on products but not seeing improvement with my skin, I started researching essential oils.
I discovered 5 that targeted my skin's dehydration and inflammation, so I immediately put them to the test.
After 2 weeks of testing 100% certified pure essential oils, I noticed a huge improvement on the texture and hydration of my skin.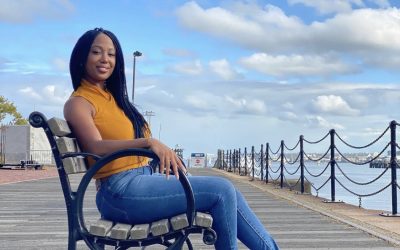 Interview with Yewande Masi Founder Ornami Skincare1. Can you tell us a little bit about yourself and how you started Ornami Skincare? My journey to becoming CEO of Ornami Skincare started as a happy "accident". Shortly after I started making skincare products for my...